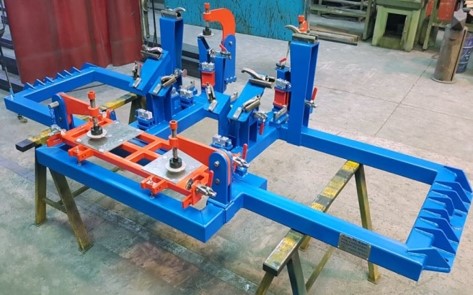 Tooling for Production and Maintenance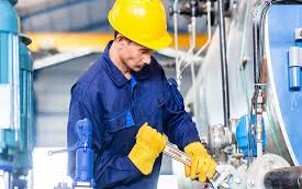 In-Plant Repair and Maintenance Services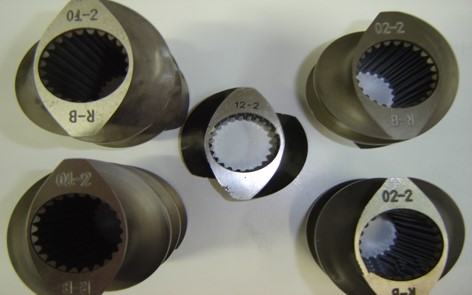 Manufacturing, Assembly and Installation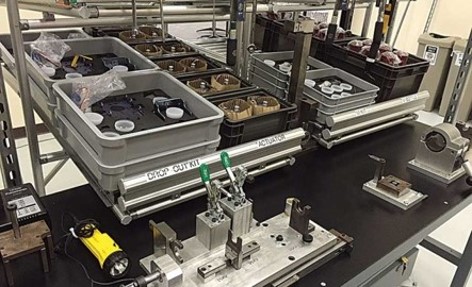 Supplies and Kits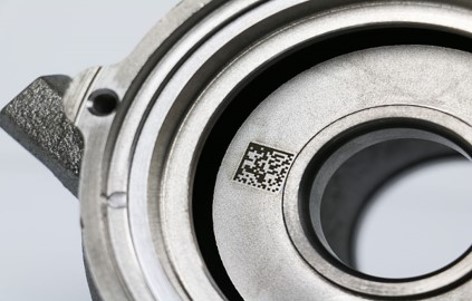 Managament of produciotn and maintenance equipment and assets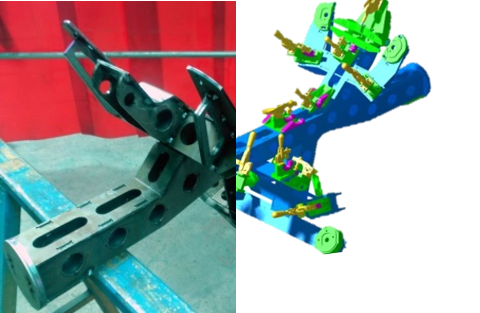 Design and Supply packages
Even with an EU objective of the 20% of the GDP, the industrial sector in Spain falls every year. Currently, the industrial sector is under 16%.

We believe that the main reason is because Spanish industry lie on medium and small size manufacturers. These manufacturers have issues to compete with countries with less labour cost (East Europe, Asia, North Africa).

This is why we think that the path to grow is that the industry transformation reach everybody. We bet for the digital democratization, so SMEs are not left behind.

At intrustial we train and connect our trusted suppliers network in the use of our proccesess and solutions so they can reduce costs, improve quality and grow in capacities. At the same time, they increase their margins and grow in the national and international markets.
This site use cookies, if you continue browsing you are acepting their use. You can read more about the use of cookies in our site at our privacy policy. More information
Cookies are active to allow a better browsing experience. We use them to analyze the navigation inside our web. If you continue browsing this site without changing cookies configuration or you click "Acept" below you are giving consent to use cookies. Privacy policy