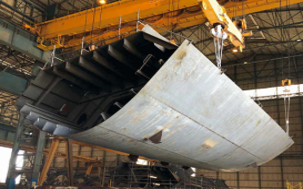 Manufacturing and Repair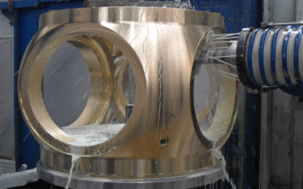 Machining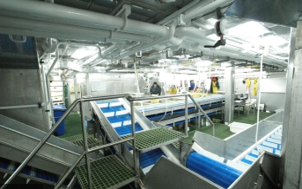 Design and Manufacturing of fishing parks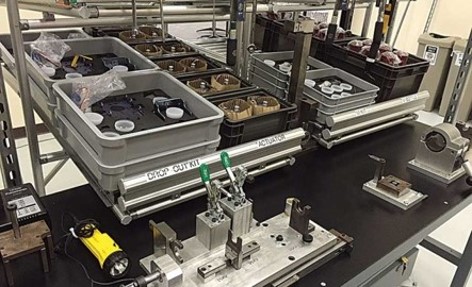 Supplies and kits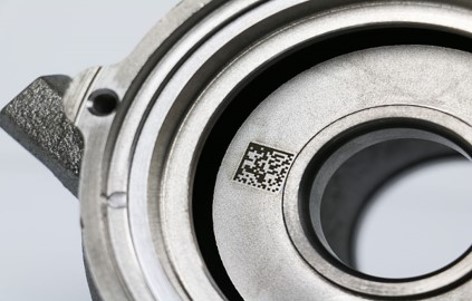 Produciotn and Maintenance of equipment and assets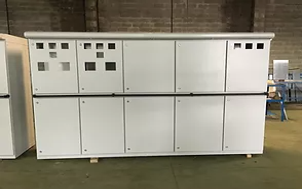 Design, Manufacture and Assembly of electrical cabinets
In recent years, due to globalization, the Shipbuilding Industry has become an environment of great competition. Manufacturing costs and delivery times have followed a downward trend.

Supply chains in the Shipbuilding Industry are increasingly constrained, with fewer opportunities for specialization, increasing workload and decreasing subcontracting costs.

Intrustial offers a Trusted Supply Chain which reduces costs and shortens delivery times. At the same time we ensure quality and traceability and minimize risks.
This site use cookies, if you continue browsing you are acepting their use. You can read more about the use of cookies in our site at our privacy policy. More information
Cookies are active to allow a better browsing experience. We use them to analyze the navigation inside our web. If you continue browsing this site without changing cookies configuration or you click "Acept" below you are giving consent to use cookies. Privacy policy