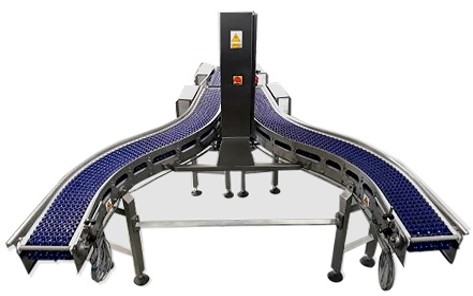 Meat and poultry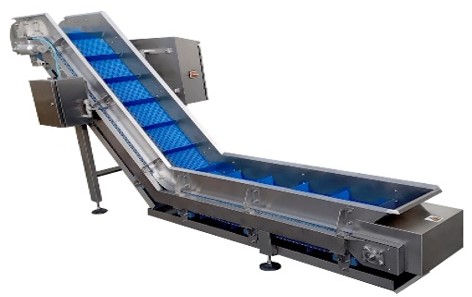 Horticultural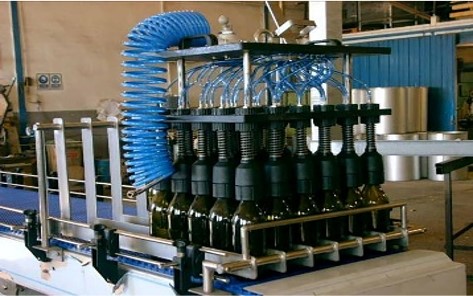 Wines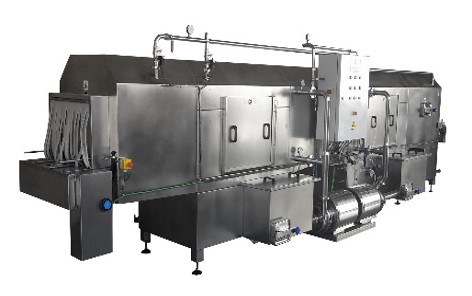 Dairies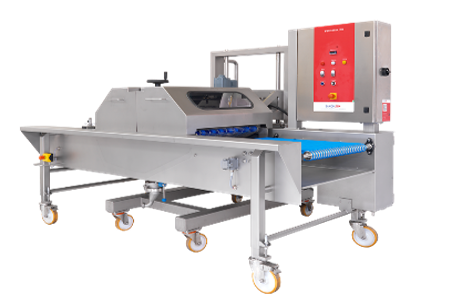 Bakery and confectionery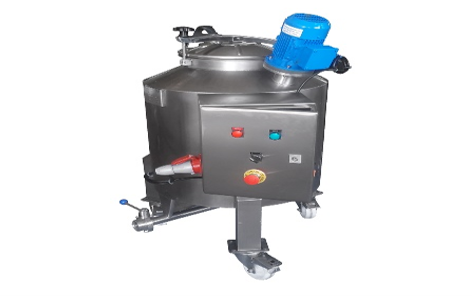 Other sectors
The agri-food sector is becoming increasingly competitive and specialized.

Suppliers from regions with cheaper labor press manufacturers and distributors to reduce cost and delivery time.

On the other hand, quality and traceability requirements are increasing in a sector where an error affects public health.

Intrustial offers a Trusted Supply Chain which reduces costs and shortens delivery times. At the same time we ensure quality and traceability and minimize risks.
This site use cookies, if you continue browsing you are acepting their use. You can read more about the use of cookies in our site at our privacy policy. More information
Cookies are active to allow a better browsing experience. We use them to analyze the navigation inside our web. If you continue browsing this site without changing cookies configuration or you click "Acept" below you are giving consent to use cookies. Privacy policy