We are the biggest Trusted Suppliers Network offering manufacturing services in the Aerospace, Rail, Shipbuilding, Agro-Food, Industrial and Energy Industries
Do you need a quotation?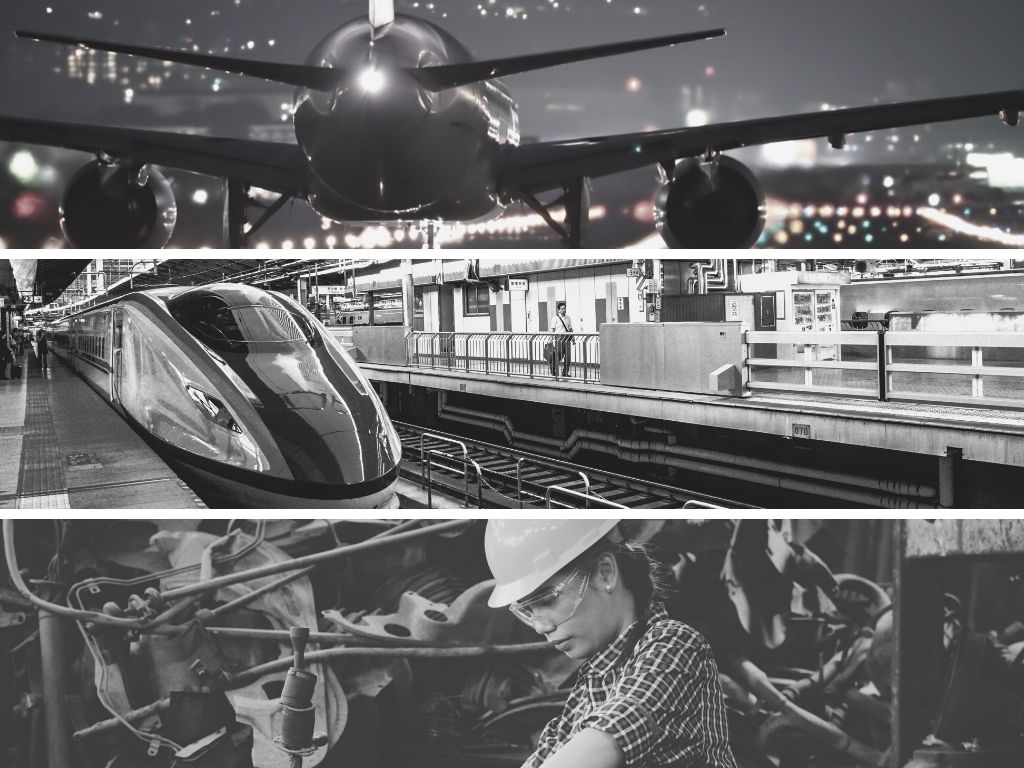 A engineering team with large expertise in manufacturing
A group of engineers with manufacturing expertise and broad professional experience in Industry, Agri-Food, Shipbuilding, Energy, Aerospace and Rail Industries.
Trusted suppliers network
A trusted suppliers network with a large portfolio of manufacturing capabilities, previously trained and approved by us.
Our own metodology and software for purchases and manufacturing project management
A project management software developed by our team that allows us to guarantee very low prices and ensures to meet deadlines and quality in all our projects.

#01
Requirements reception and analysis
When we receive the manufacturing order, we analyse the requirements of each part and decide the best manufacturing strategies.

#02
Suppliers selection

We select the most appropiate supplier for each task from our Trusted Suppliers Network.

#03
Order management

We make a full management, coordination and track of the suppliers using our digital platform.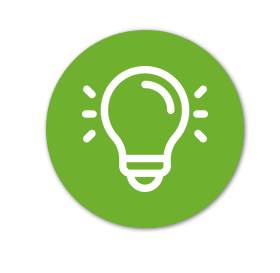 We divide each project and element into processes what allows to our suppliers to focus only in tasks they are experts.
 
This way, we avoid overcharges generated by chain outsourcing that produces extra margins for each level of outsourcing
Do you need a quotation for your manufacturing project?
This site use cookies, if you continue browsing you are acepting their use. You can read more about the use of cookies in our site at our privacy policy. More information
Cookies are active to allow a better browsing experience. We use them to analyze the navigation inside our web. If you continue browsing this site without changing cookies configuration or you click "Acept" below you are giving consent to use cookies. Privacy policy