AEROSPACE AND DEFENSE INDUSTRY
AEROSPACE AND DEFENSE INDUSTRY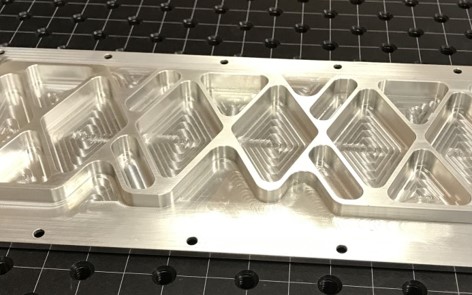 Machined parts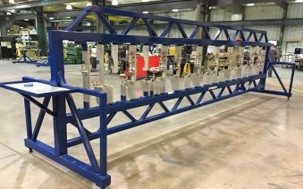 Tooling for Production and maintenance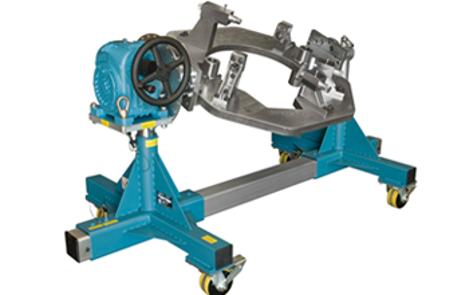 Design and Supply packages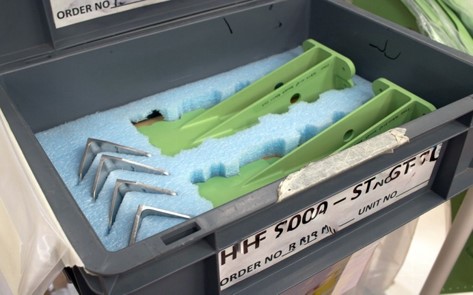 Supplies and Kits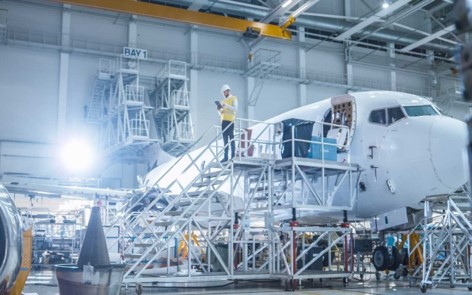 Managament of Produciotn and Maintenance equipment and assets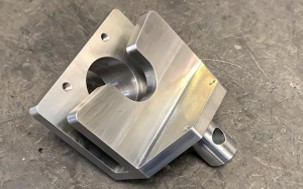 Maintenance and Spare Parts for tools
Aerospace and defense Industry is an strategic sector for Europe. Its strength is in the industrial network of small and medium size companies that support large companies.

Unfortunately current crisis has severely impacted the supply chain for this sector. At this scenario, the most succesful SMEs will be the ones that are best adapted to digital environment and get advantage of synergies with other SMEs in the sector.

At intrustial we connect the manufacturing companies helping them to collaborate. We diversify and digitalize them using our solutions. This ensures that the aerospace supply chain is strengthened.

Intrustial offers a Trusted Supply Chain which reduces costs and shortens delivery times. At the same time we ensure quality and traceability and minimize risks.
This site use cookies, if you continue browsing you are acepting their use. You can read more about the use of cookies in our site at our privacy policy. More information
Cookies are active to allow a better browsing experience. We use them to analyze the navigation inside our web. If you continue browsing this site without changing cookies configuration or you click "Acept" below you are giving consent to use cookies. Privacy policy