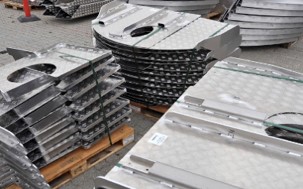 Tower internals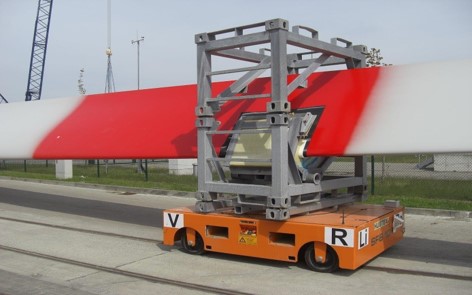 Tooling for Production and Maintenance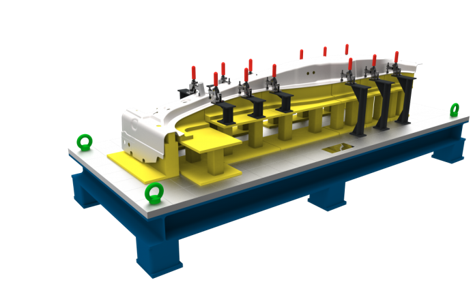 Design and Manufacturing Projects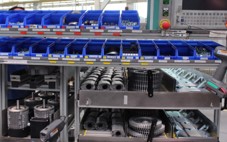 Supplies and Kits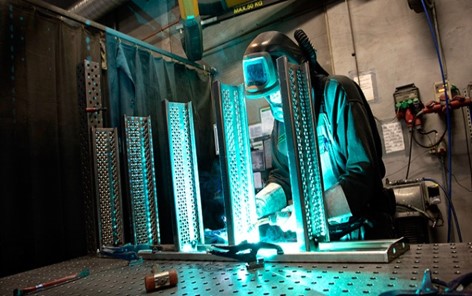 Mechanical Components and Floors for nacelles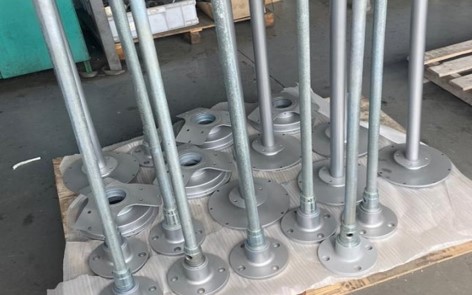 Structures and Parts for offshore projects
The wind sector is becoming more relevant every year around the world and particularly in Europe. Within the electrical generation sectors, the Wind Industry is the most efficient and in the medium term will be the great dominator of the energy industry.

Its production and maintenance is very specialized, especially for offshore parks. To be efficient, avoid failures and continue reducing costs while increasing treceability, suppliers who know the sector and customer needs are needed.

Intrustial offers a Trusted Supply Chain which reduces costs and shortens delivery times. At the same time we ensure quality and traceability and minimize risks.


This site use cookies, if you continue browsing you are acepting their use. You can read more about the use of cookies in our site at our privacy policy. More information
Cookies are active to allow a better browsing experience. We use them to analyze the navigation inside our web. If you continue browsing this site without changing cookies configuration or you click "Acept" below you are giving consent to use cookies. Privacy policy