Grow with us. We help you to become what purchasers demand.
We look for suppliers with big knowledge of his work. We'll help you to grow and to be ready for the industrial future.

Take the challenge: Sing-up free in our suppliers platform and start your journey with us.


SIGN-UP FREE!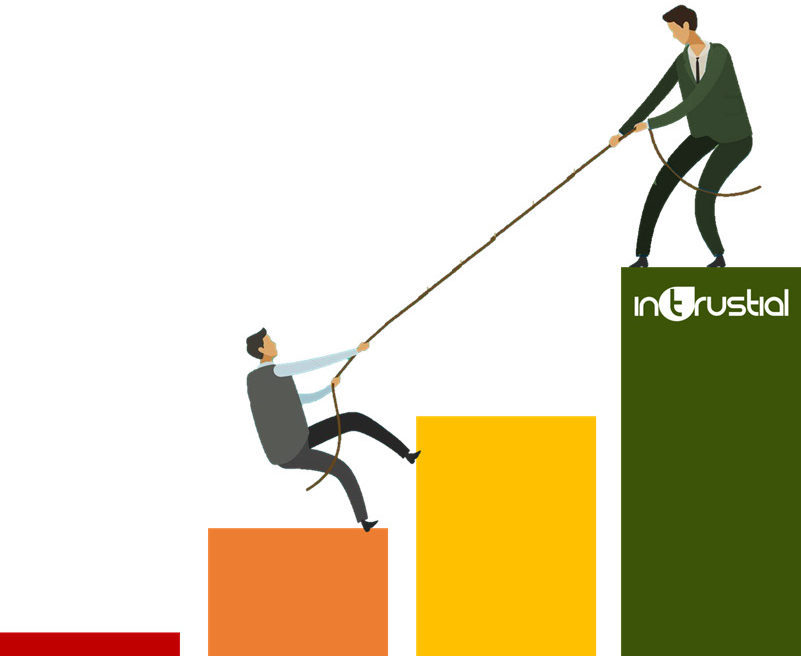 #SectorS
We are looking for manufacturers and suppliers in all industrial sectors. We take adventage of synergies and capabilities to allow our trusted suppliers diversify and face new challenges.

#ActiviTIES
Tell us which manufacturing services you offer to the industry. We look for every type of manufacturing capabilities. We'll contact you to help you to join to our network.

#specialisation
Are you specialised on any product or service? Do you have capabilities oriented to a specific sector? Do you have specific homologations or certifications? We want to meet you.
Sing-up free in our suppliers platform and grow up with us
This site use cookies, if you continue browsing you are acepting their use. You can read more about the use of cookies in our site at our privacy policy. More information
Cookies are active to allow a better browsing experience. We use them to analyze the navigation inside our web. If you continue browsing this site without changing cookies configuration or you click "Acept" below you are giving consent to use cookies. Privacy policy